🚨 Attention all online business owners! 🚨
Most of my knowledge and expertise is packed into very practical and high-end valuable (free) content for each service. In all my material I try to stick to the 80/20 rule. 80% of my knowledge is shared for free and I highly value the principle of providing value first and building trust with my audience.
ActiveCampaign
Eager to supercharge your email marketing? At Maxplaining, I'm dedicated to taking your ActiveCampaign experience to the next level. Armed with expertise and a touch of automation magic, I'll guide you through making the most of every email. Curious? Dive in and see for yourself!
Explore ActiveCampaign with Max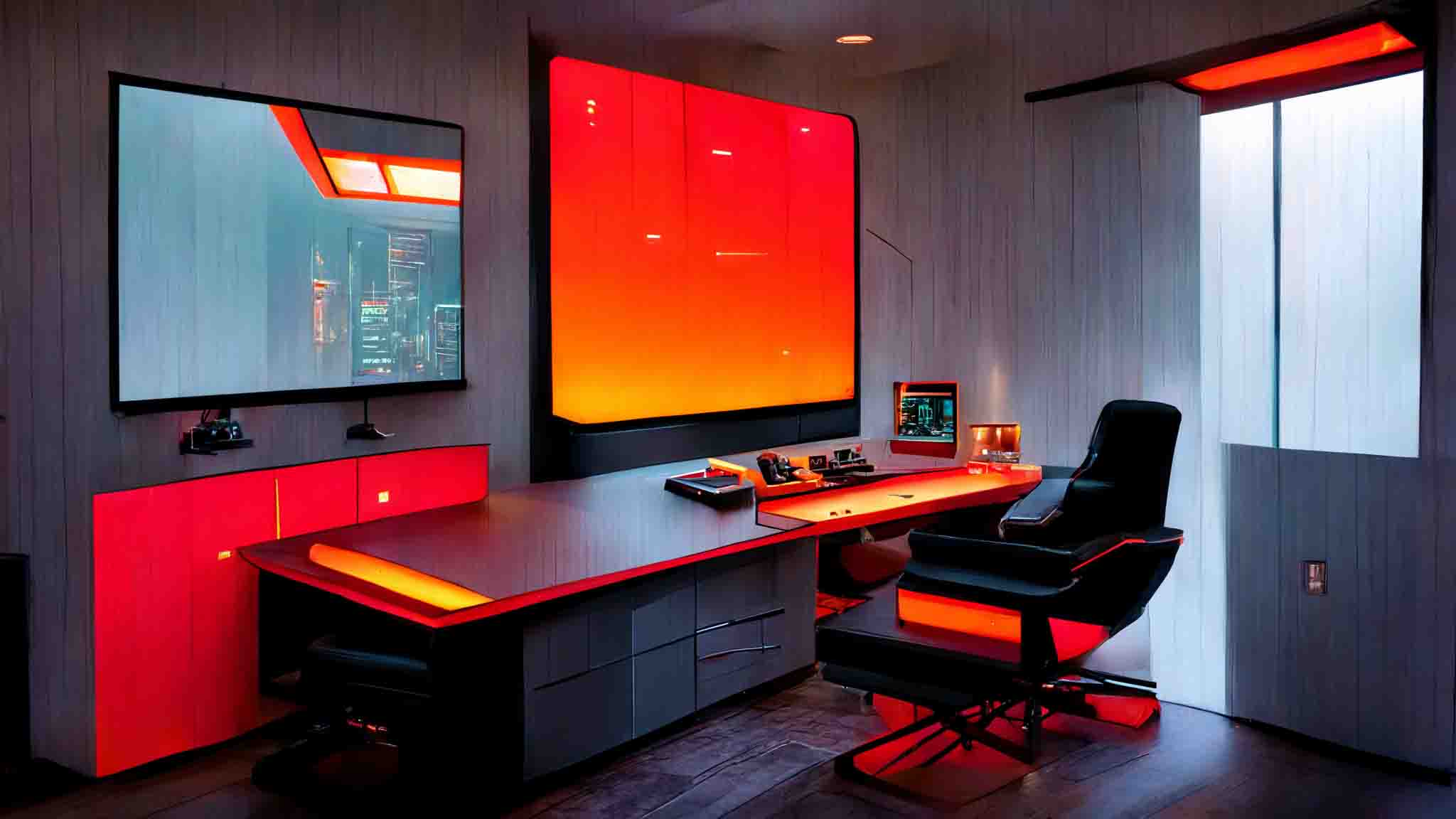 From actionable tips to in-depth strategy consultations, I've got your back. Whether you're new to ActiveCampaign or a seasoned pro, I'm here to assist every step of the way. Why wait? Let's enhance your email strategy together. Get Started Now.